One of the most necessary documents that enterprises, start-up companies to multinational corporations, should possess is the official company letterhead. It is a piece of formal paper which business ventures utilize for sending letters to other companies as a way of providing correspondence. Usually, it comprises the essential contact information of the company including the logo, telephone number, address, fax, and website address.
A letterhead signifies the brand identity of the company. It should create a cohesive and recognizable corporate identity once sent to the respective clients. The logo and contact information of the business should reflect on all publication marketing materials to ingrain the company image to the minds of the public.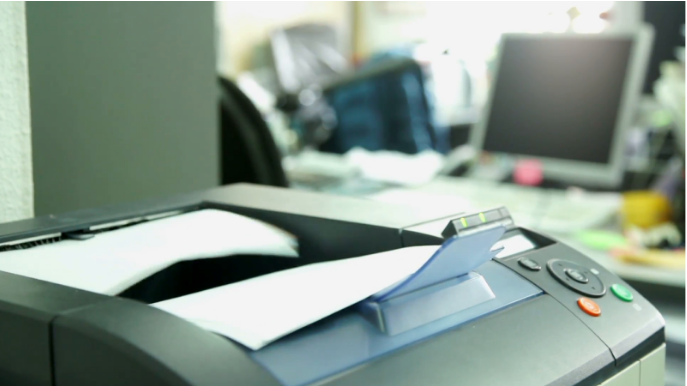 Letterhead Design
A well-designed letterhead is essential since it can make a difference in how clients perceive a business. Its design varies from corporate layout, traditional layout, and casual design with vibrant coloring. However, it is significant to note that the visual representation of a letterhead should not condense, and graphics images should only occupy minimal space.
Know what information to introduce
There are legal obligations that businesses need to adhere to when designing their letterheads. They should include the pieces of information depending on their legal restrictions and set-up — sole trader, limited company, or partnership. For individual trader businesses, owners should incorporate the proprietor's name, business title, company address, and registered VAT number.
Meanwhile, clients should see the list of all partners and all requirements for the "sole traders" in a partnership set-up. If the name of one partner is lengthy, they can state their full list of partners on their website address. Limited company set-up should display the full legal business name which usually ends with the term "ltd" or "limited," the registration number, place of registration, VAT number, and company's registered office.
Color
Most companies resort to an array of vibrant colors and finishes in designing a letterhead. However, some in-office printers diminish the quality of the designs and have no access to non-color printing. There is no need to shudder since designers can create a letterhead design which works on both non-color and color printing. The bright colors can appear dull and faded when printed on non-color printers, so aim for a monochrome design instead.
If businesses are on a tight budget and cannot purchase a brand new printer for printing a letterhead, copier leasing is a smart option. Copier Lease Jacksonville services provide their clients with top-of-the-line brands at low costs including Canon, Sharp, Color, OCE, Lanier, and HP LaserJet to name a few. Copier Leasing Jacksonville experts specialize in several brands and provides a full warranty for their services.
Letterhead Printing Techniques
Format your letterhead correctly
Designers should create business letterheads using CMYK colors with a quality resolution of at least 300 dpi (dots per inch) for optimal results. There are a wide array of template options available online which designers can utilize to ensure that the letterhead extends throughout the edge of the paper and the elements are within the safety area.
Choose the right paper
Letterhead paper is of higher quality compared to the standard sheet. Choosing the right paper for the letterhead is necessary since it will give the feel of the company too flimsy, business is sloppy; too thick, business is rigid. The paper should offer the perfect balance of stability, sheen, and smoothness to provide the right feels for potential clients.
Order in bulk
In printing letterheads, the relationship between the volume and cost is indirectly proportional to the more printouts, the cheaper it gets. Much of the value is in setting up the offset press, so printing added letterhead significantly reduces the price per run. Thus, it is the smarter option to print enough letterhead that can last up to two years to maximize the branding and marketing investment.
If you plan to get copiers for your office in Jacksonville, you can opt to buy copiers or lease copiers in Jacksonville. We can give you the option to get the copier that you want. You can contact our local copier leasing services department in your location.
If your Location is around Jacksonville, you may call us at (904) 257-8866, our personnel for copier leasing in Jacksonville will assist you. If you are also looking for copier repair services in Jacksonville, you may contact our copier repair personnel at the same number.